LANE COVE RIVER KAYAKERS
Marathon Series #4 - Lane Cove - Sun 14 April 2019
(Doubles Round - incorporating State Doubles Championships)
Lane Cove River Kayakers hosted race 4 in the PNSW Marathon Series on Sunday 14 April. The event attracted 224 paddlers - 172 of them in DOUBLES!.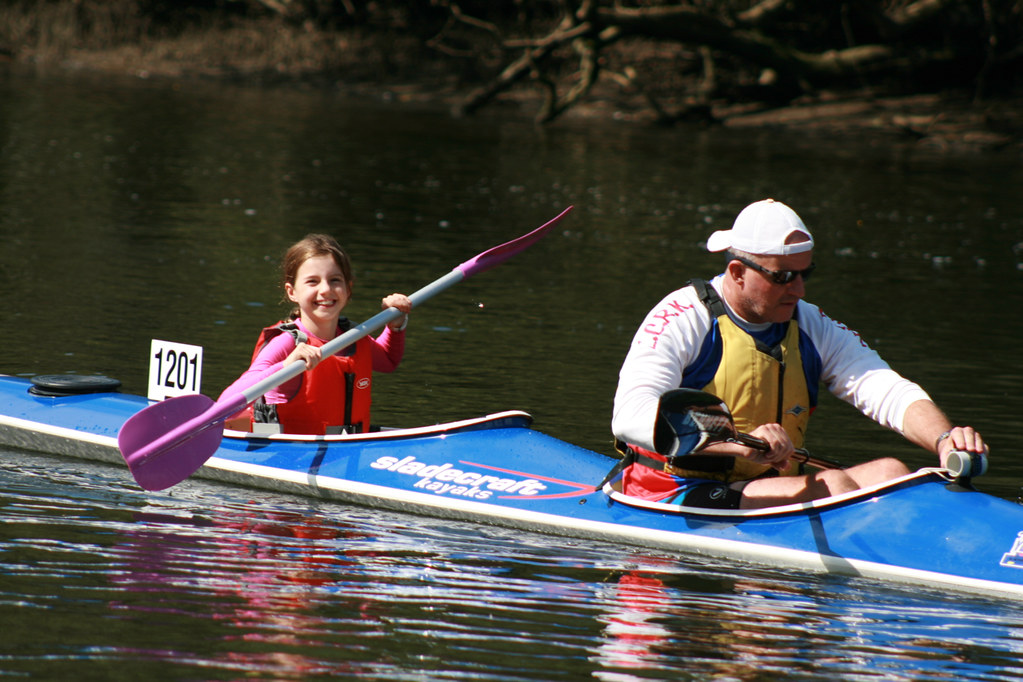 Above: Hammond team #1 – David and Areti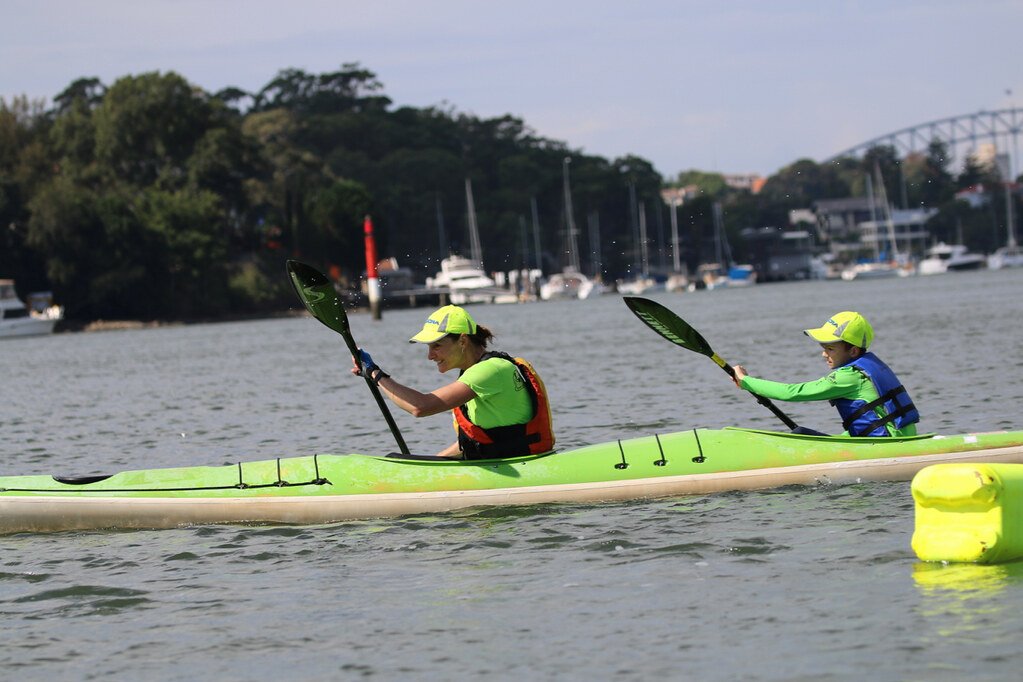 Above: Hammond team #2 – Maria and Thomas



And the Race report is UP HERE
We have a strong membership base (over 120) with a broad range of ages and a reputation of being a relaxed and friendly club. While competitive on the water we are at all times very supportive of one another.
LCRK has established itself as one of the most active marathon paddling clubs in NSW with high levels of participation in events such as the: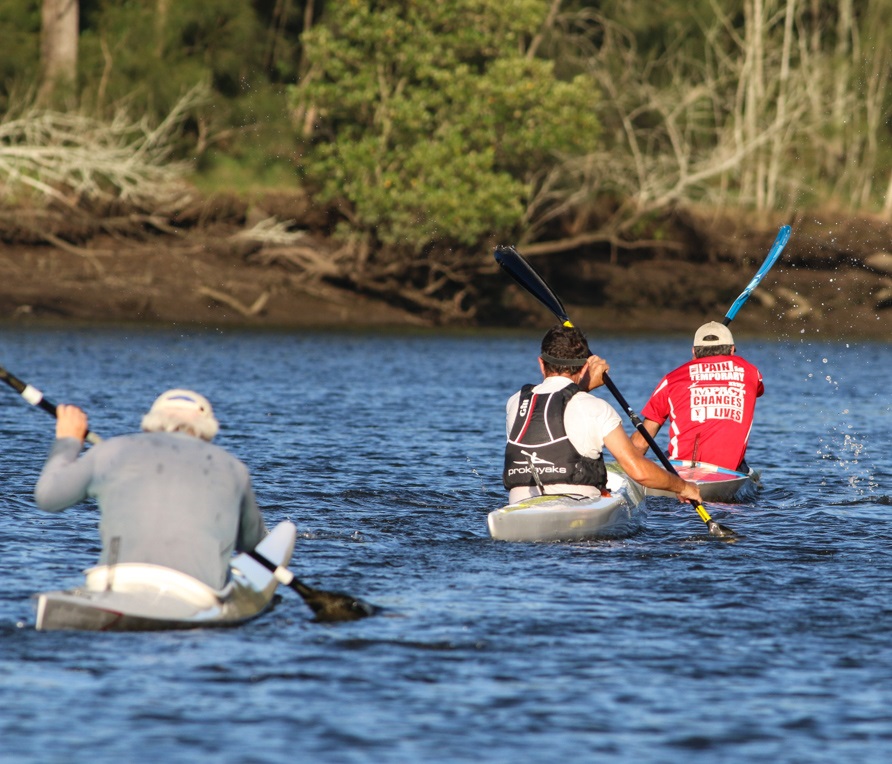 Amongst its many achievements the club is a regular winner of the Hawkesbury Canoe Classic's Commonwealth Bank Cup, with members holding several class records.
Members also participate in harbour racing and sprint events and internationally in endurance races such as the Yukon River Quest (Canada) and the Fish River Marathon (South Africa) and in associated sports like multi-sport and adventure racing.